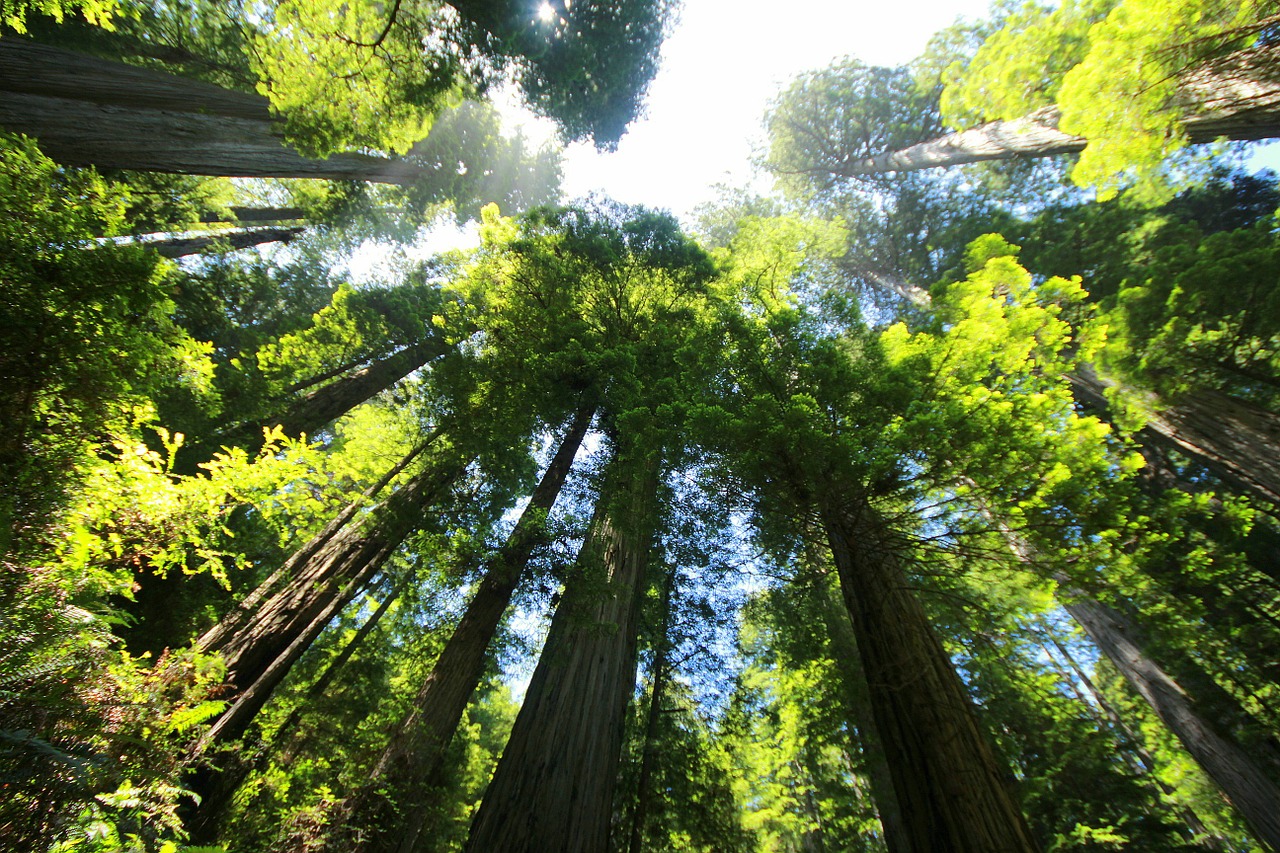 A huge wildfire burned through the Big Basin Redwoods State Park in California and it was feared the iconic trees may have been destroyed. Some of the old-growth redwoods are 2-thousand years old and are some of the tallest living things on Earth. But a reporter and photographer hiked the park's Redwood Trail and found most of them made it through the blaze.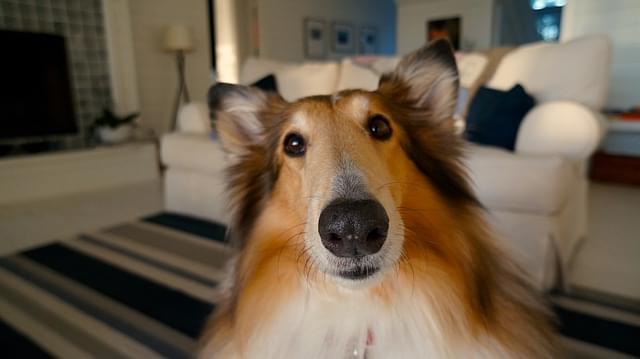 An 88-year-old woman tripped outside her house and couldn't get up or call for help. Gwendola Johnson told her dog, Sandy, to "go get" her garbage collector as he brought her cans up, and Sandy did. Kirk White followed Sandy and he led him to Johnson, where he helped her up and made sure she was okay.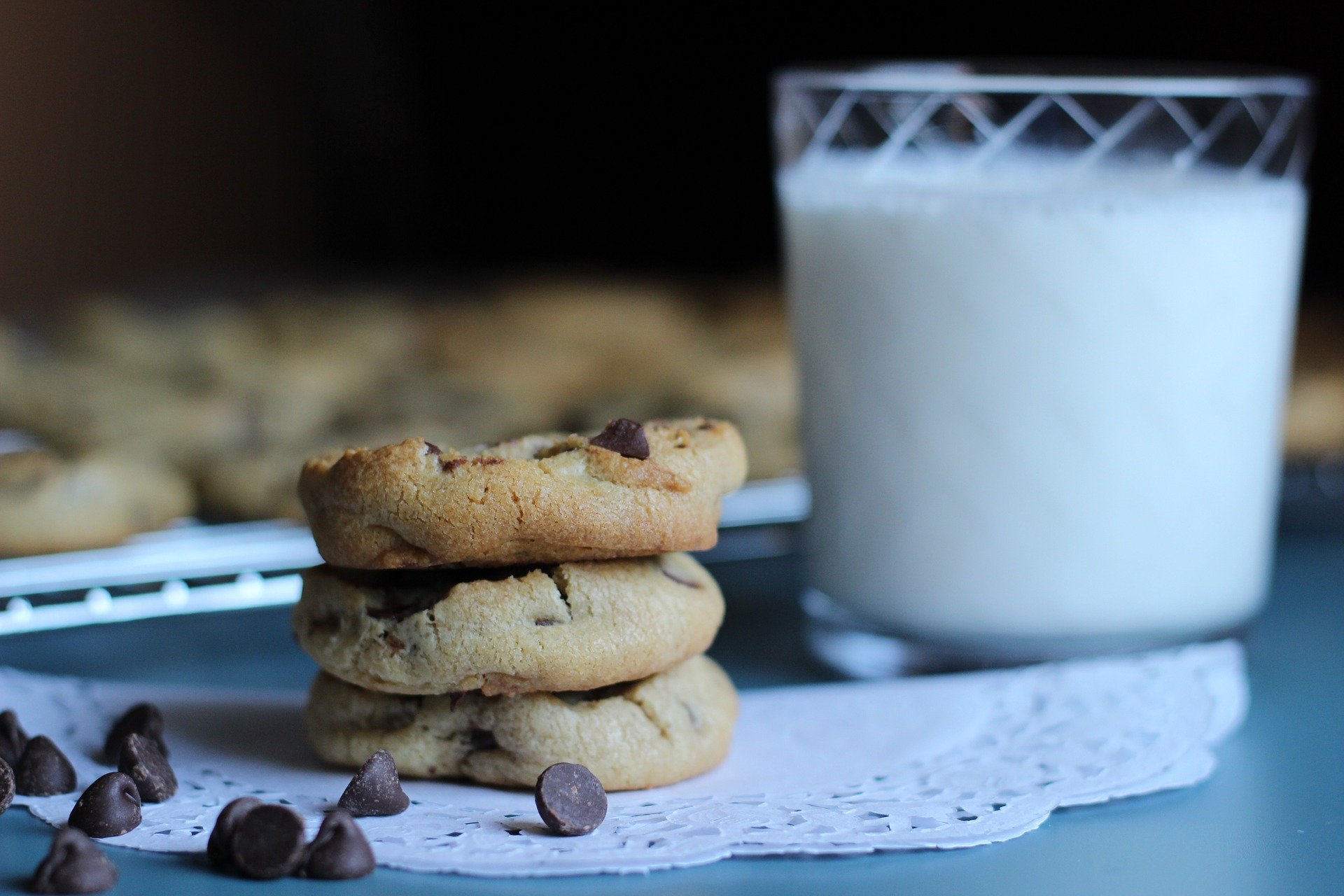 A three-year-old girl from Stillwater, New York, has been perfecting her chocolate chip cookie recipe with her mom since she was 18 months old. Now Mia Villa bakes up cookies to show her thanks to hospital staff, grocery store workers, police departments and more. She's delivered more than 1-thousand cookies and she includes a hand-drawn picture with each one as an extra thank you.