An elementary school in Florida installed clear plastic barriers around the desks, and teachers knew it might freak kids out.  So they used construction paper to make the front of each desk look like a Jeep.  They even have license plates with their names.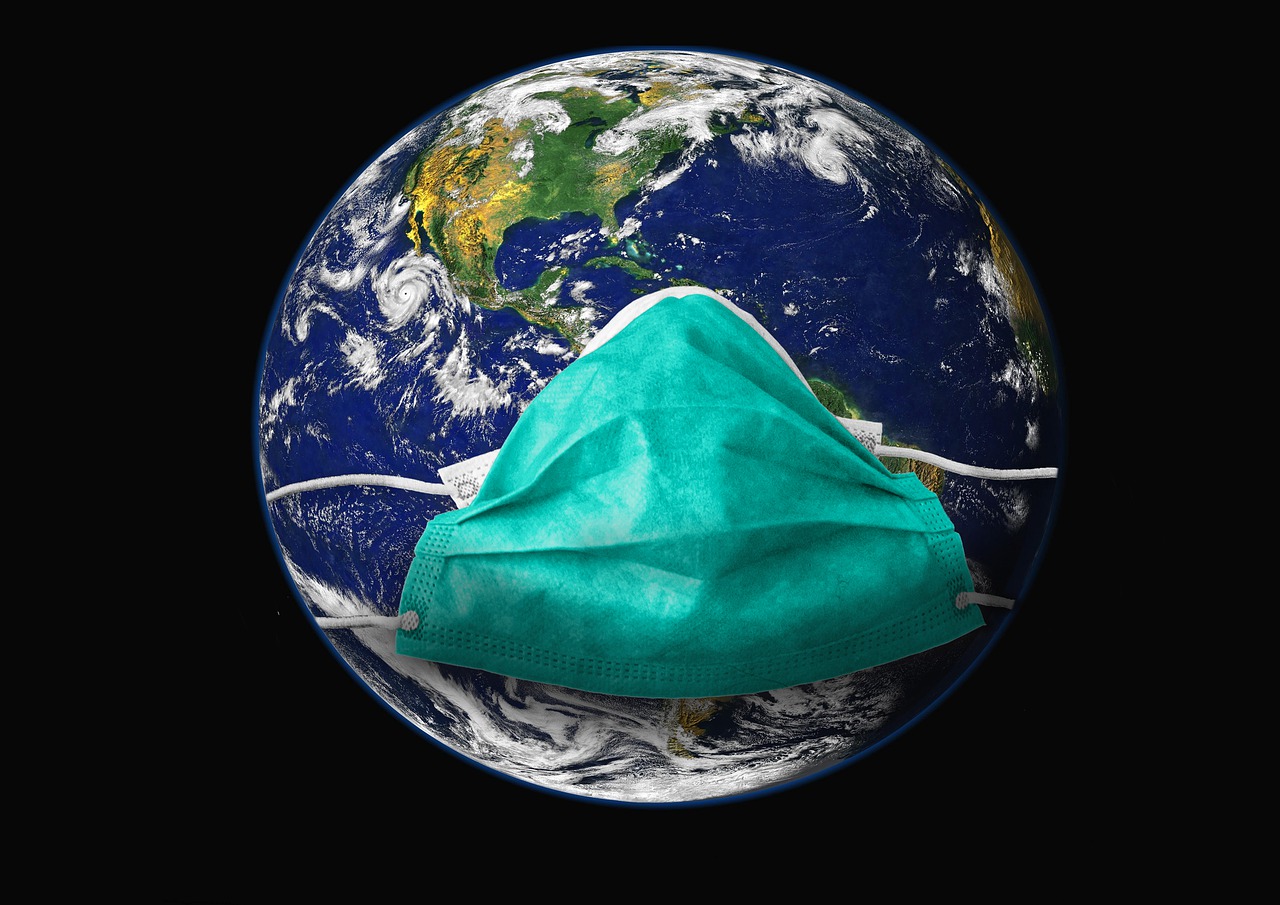 A new study found we're more worried about others during the pandemic than we are about ourselves.  And it's a main reason we're wearing masks.  49% of us are worried about family members getting sick.  36% are worried about accidentally infecting other people.  Only 20% of us are stressed by the idea of getting it ourselves.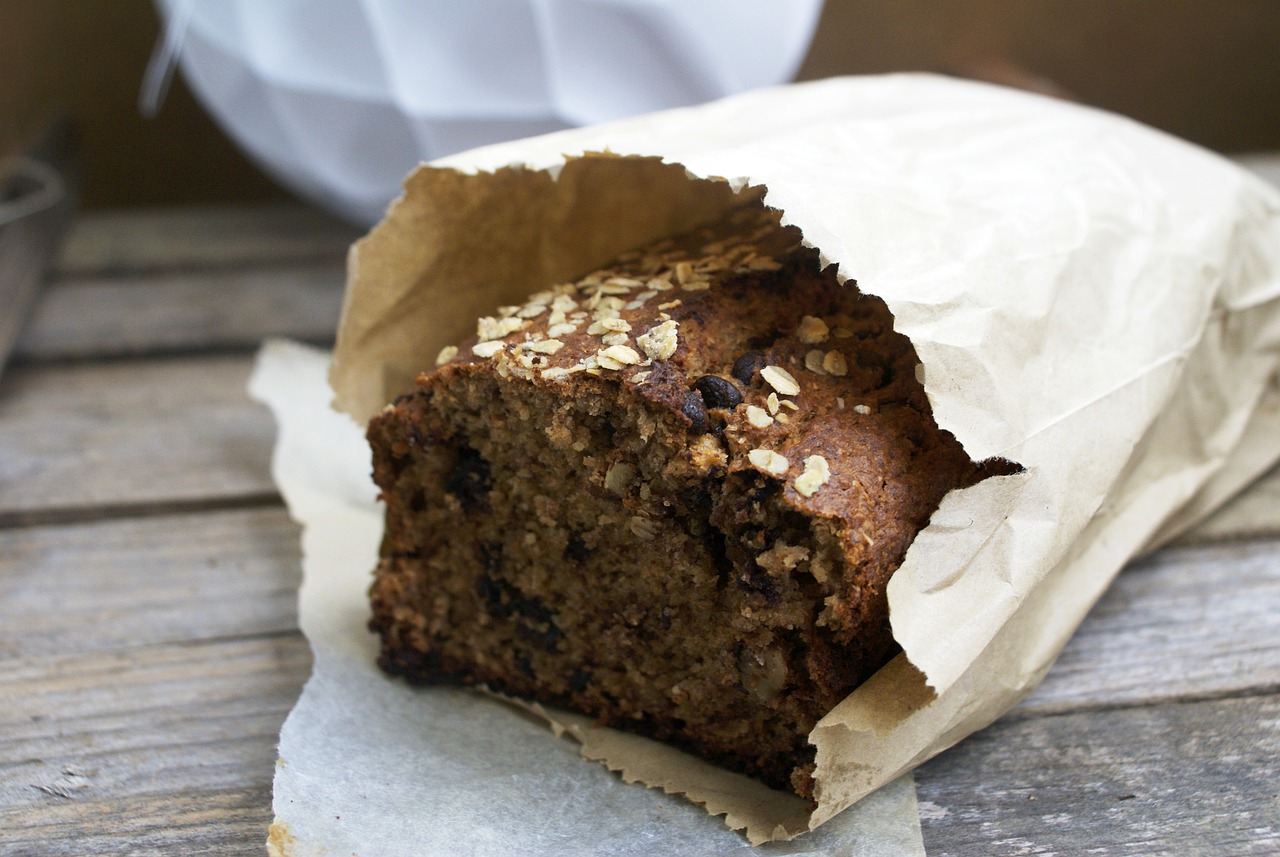 A six-year-old girl in St. Louis named Paris Williams was inspired by a children's book called "One Boy's Magic", and wanted to do something nice for people.  So she got her mom to start a charity called Paris Cares that's been getting food to homeless people during the pandemic.  And she puts notes and drawings in every bag.