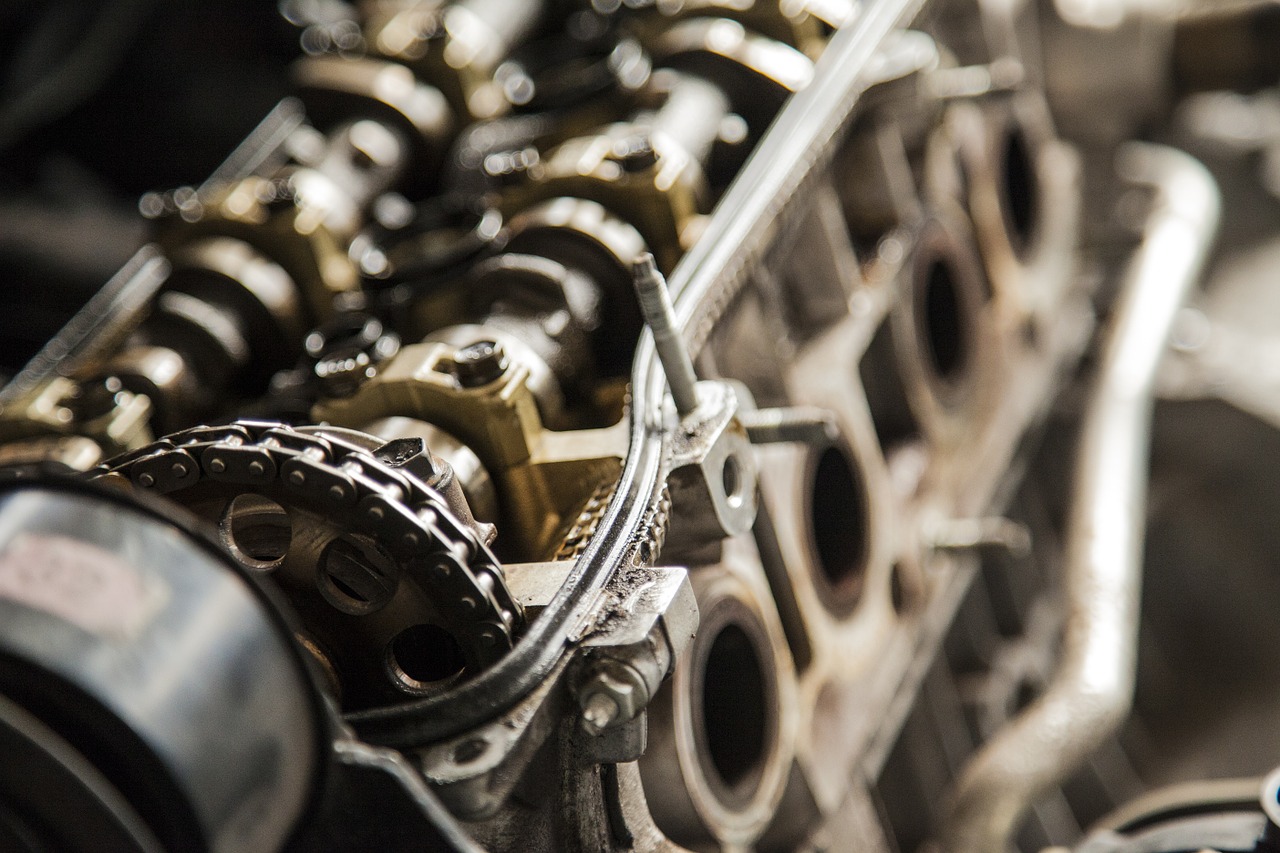 An Idaho teen with an inoperable brain tumor is getting his dream car, thanks to a Boise body shop manager. Coleman Medcoff bought "Maria," a 1964 Mercury Monterey before his diagnosis and planned to fix her up. Now Scott Reynolds, manager of Harold's Auto Body, is taking over the work for the 15-year-old.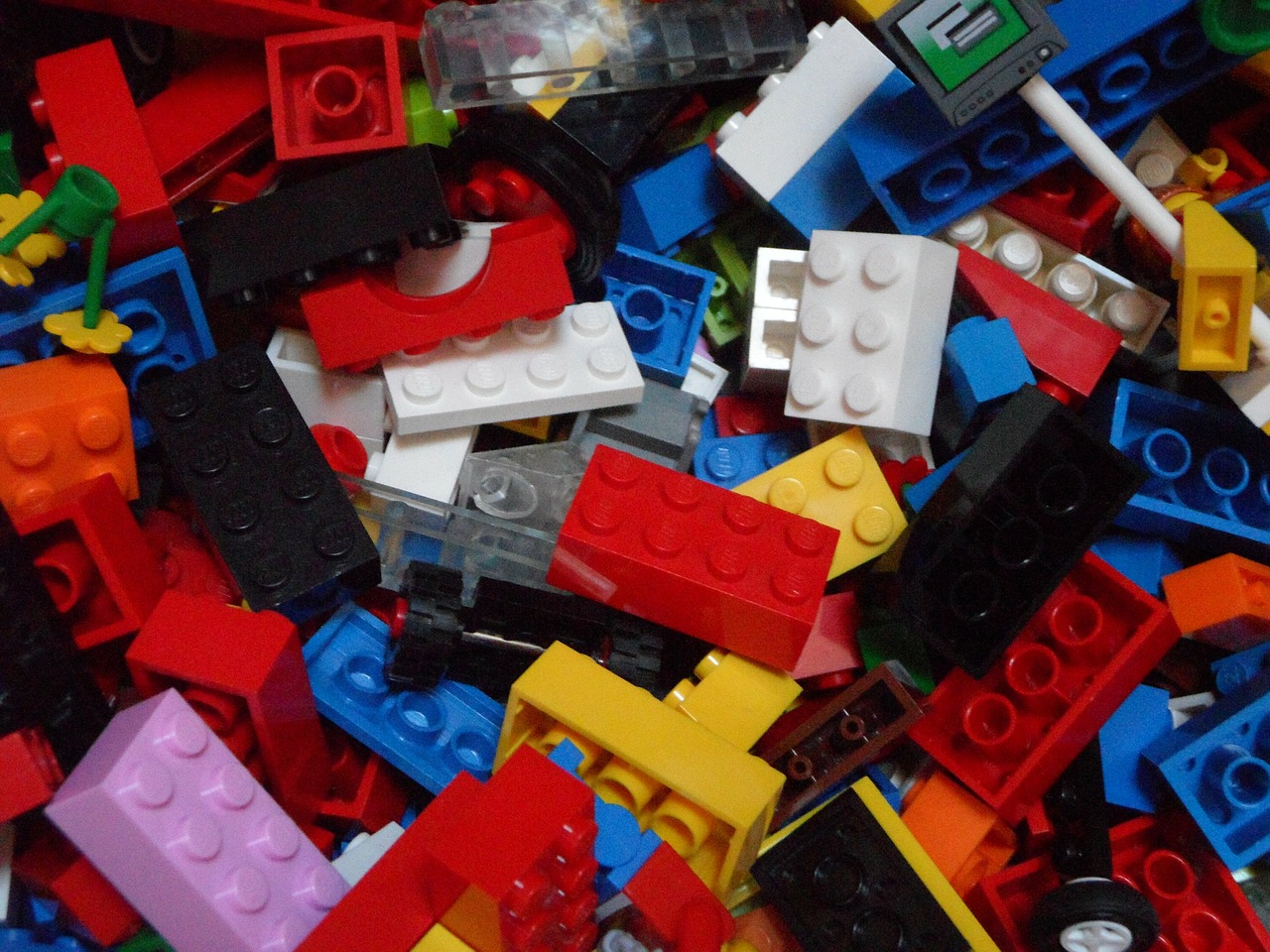 The LEGO Foundation is coming out with a line of braille bricks for blind and visually impaired kids. These are designed with studs that correspond to numbers and letters in the braille alphabet. They're being sent to schools across the country for students who are blind or visually impaired.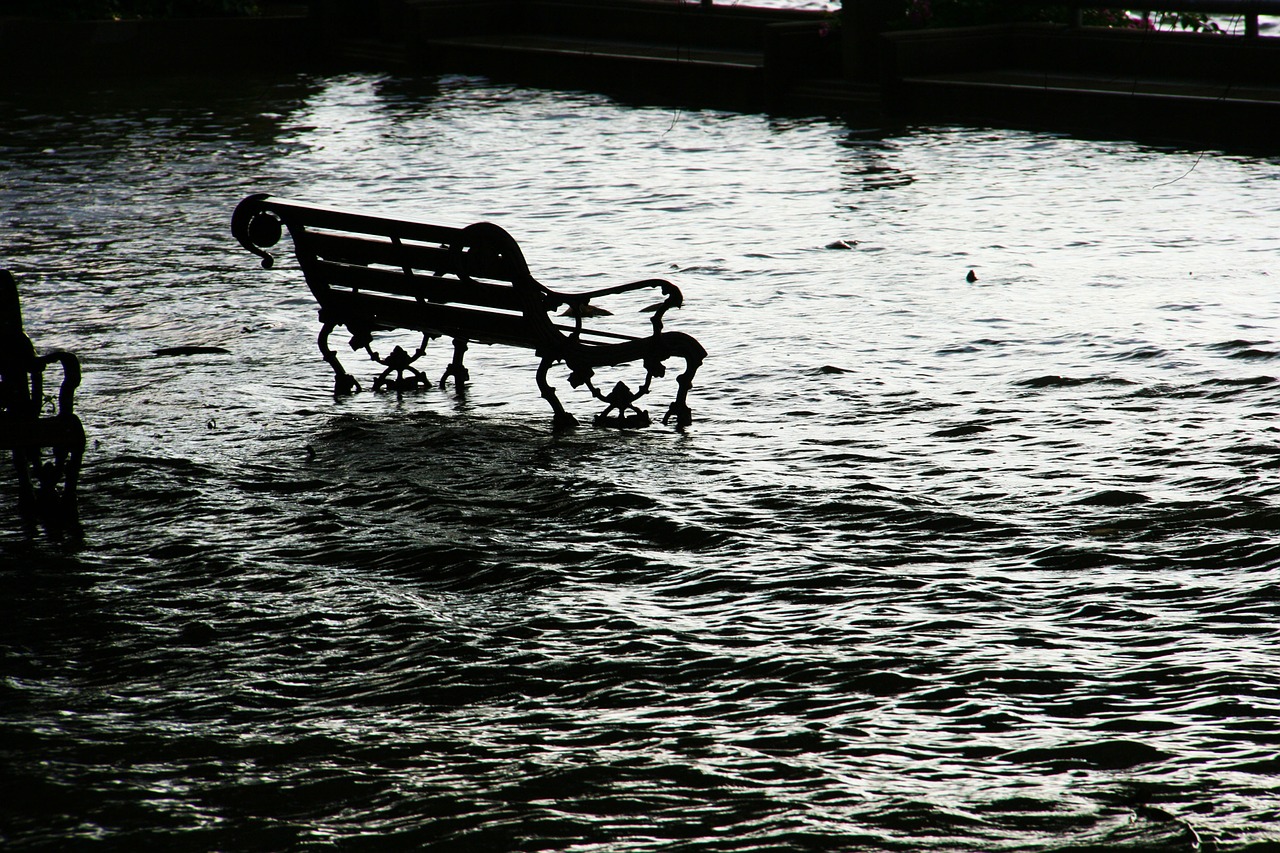 A dad and four kids were stranded in a vehicle that was in danger of being swept away by rising floodwaters in Pennsylvania. A group of four strangers came together to rescue all of them. The good samaritans formed a human chain and got all five people out of danger.