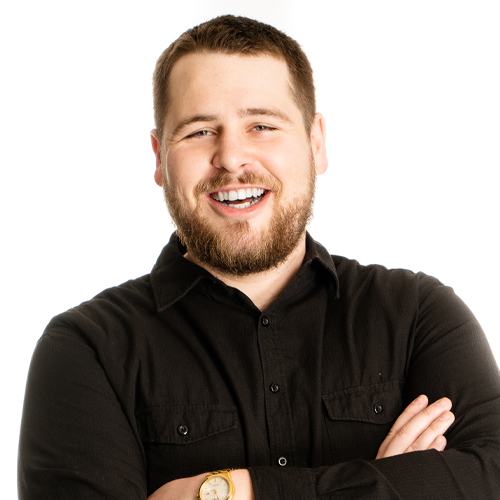 Email: HoustonK@q97country.com
Houston K Is A First Generation Redding Native. Born And Raised In A HUGE "Southern Redneck" Family Who Came To The West From The Carolina's.
He Found His Love For Country Music, When Tim McGraw Hit The Charts With "I Like It I Love It". One Of His Favorite Hits To Date! Growing Up Around Multiple Genres Of Music and Of Course Todays Country, Houston Brings A Solid Mix Of Country Twang And City Slickin To Your Speakers.
Houston's Ideal Weekend Off Would Be Taking A Short But Sweet Road Trip. He says, "One Of The Best Parts Of Living Here… You Can Go 3 Hours In Any Direction, And Land Somewhere You Can Always Enjoy!"
Like Most Of The Guys Around Here, He'll Never Turn Down Good BBQ Or A Bomb Burger. Any Of Your Favorite Places To Eat, Favorite Recipes, Etc.
Don't Hesitate To Hit Up The Q Line And Let Houston Know What You've Been Enjoying Along With Todays Country!
Oh Yeah, And Don't Forget The Beer!
You'll Hear Houston K Playing Todays Country, In The Evenings On Q97!
Monday Through Saturday 7-10PM With Saturday Hosting The Top 30 Countdown! The Most Streamed Country Songs In Redding and The Northstate.