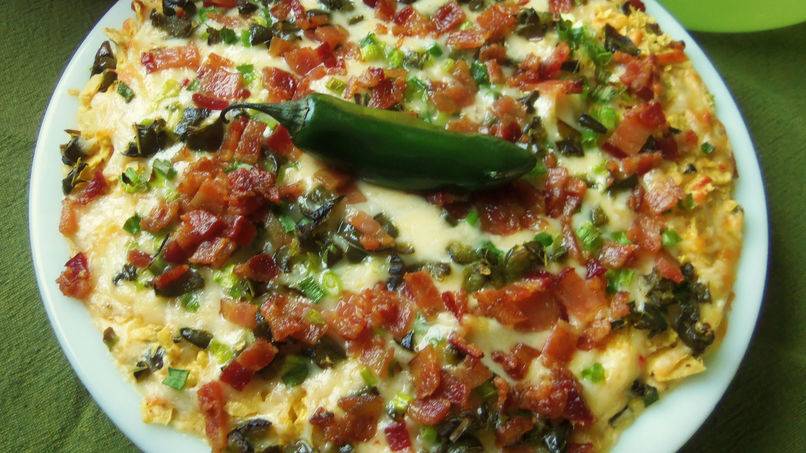 One more cheesy post, here on National Cheese Lovers Day.
Jalapeno Popper Cheese Dip
6 slices bacon
2 packages 8 oz cream cheese
1 cup mayonnaise
4-6 chopped jalapeno without seed
1 cup cheddar cheese
½ cup mozzarella cheese
1 cup diced green onions
1 cup crackers, crushed
½ cup parmesan cheese
½ stick butter, melted
Combine bacon through green onion in a medium bowl. Stir well. Transfer to a 2-qt. ovenproof dish. Combine crackers, parmesan, and melted butter, and sprinkle over the top.
Bake the dip for 20-30 minutes or until bubbly.