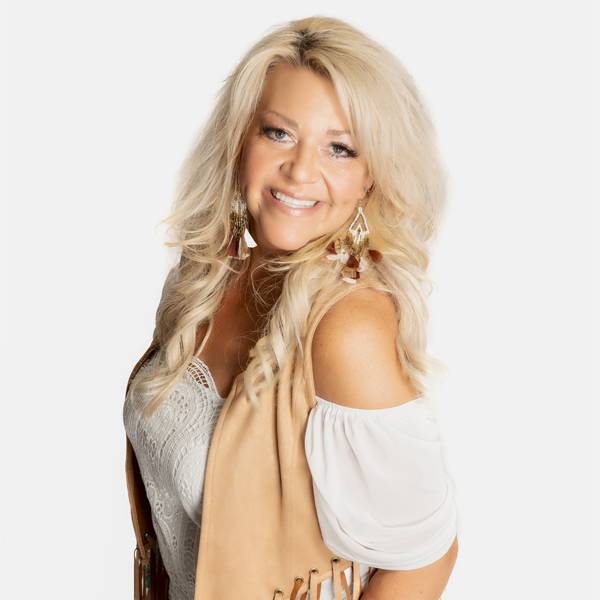 Jennifer Jones
3p-7p | M-F
Hi I'm Jennifer Jones! I grew up in Palo Cedro and went to North Cow Creek School, Nova, Shasta High School, Shasta College and Chico State.
I started my radio career in 1993 here in Redding at what was then, New Country, B94.  Now, 30 years later, I'm Operations Manager of Results Radio Redding, which includes 94.7, the station where I started.  In addition to being OM, I'm Program Director and afternoon jock on Q97 from 3-7p M-F.
My Mom and Dad, Bob and Debbie, still live here in Redding and most all of my cousins still live on the Jones family land in Palo Cedro.  I live in Redding with my 3 fur babies, Daisy Duke, Sophia Petrillo and Betty White, my 1 year old Golden Doodle puppy (who is crazy!) It is coming completely full circle for me to be back in radio in Redding, the only place I've ever really thought of as home.