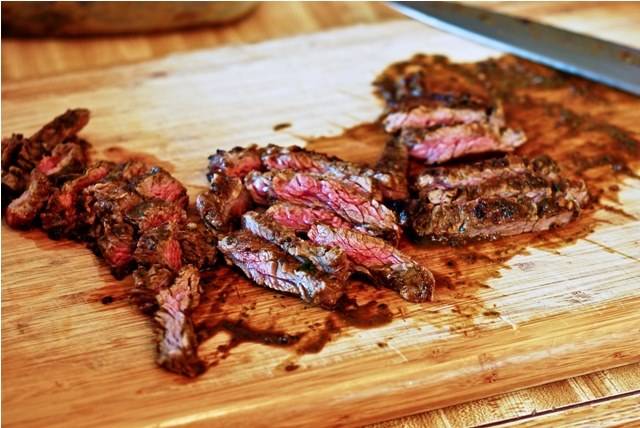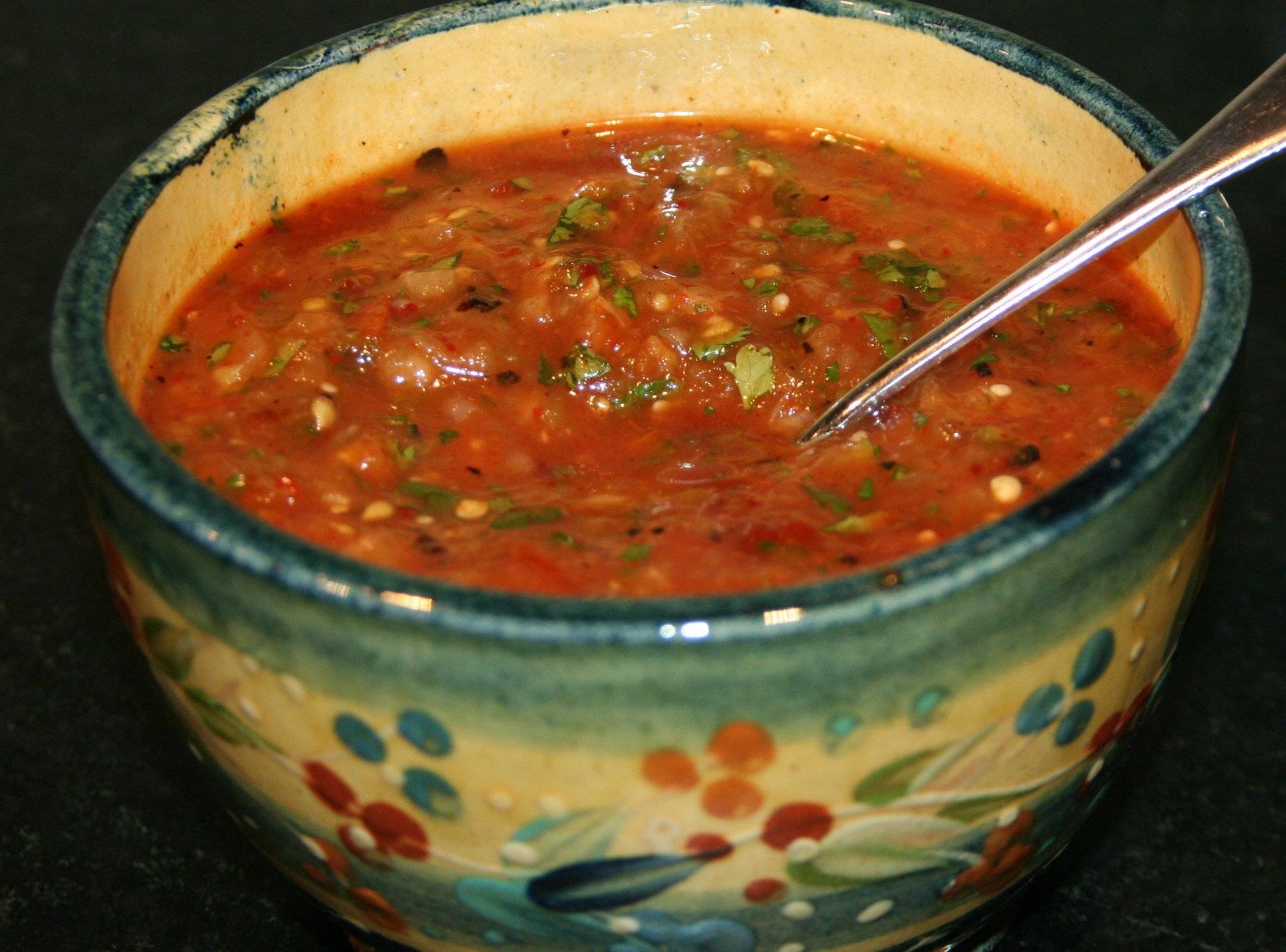 Happy Valentine's Day! Nothing says "I love you" like carne asada tacos!
Marinated Carne Asada Tacos with Smoky Tomatillo Salsa
Chipotle and Garlic Marinade
1/4 cup olive oil
1/4 cup red wine vinegar
2 tbs honey
1 1/2 tbs McCormick Grill Mates Chipotle and Roasted Garlic rub
1 1/2 tbs water
Juice from one lime
One 2–3-pound tri tip or skirt steak
Kosher salt
Corn and flour tortillas, warmed on your grill or over a gas flame.
Toppings:
Smoky Tomatillo Salsa (recipe follows)
Chopped onions
Fresh cilantro
Lime wedges, for squeezing
Thinly sliced radishes
Smoky Tomatillo Salsa
4 garlic cloves, unpeeled
½ pound tomatillos, husked and rinsed
4 canned chipotle chiles in adobo
Juice of one lime
Kosher salt, to taste
Salsa:
On a heavy, ungreased skillet over medium heat, roast the unpeeled garlic, turning occasionally, until blackened in spots and soft, 10 to 15 minutes. Cool, slip off the papery skins, then roughly chop.
Lay the tomatillos on a baking sheet and place about 4 inches below a very hot broiler. When the tomatillos blister, blackened and softened on one side, about 5 minutes, turn them over and roast the other side. Cool completely on the baking sheet.
Scrape the tomatillos and any juices that have accumulated into a food processor or blender and add the garlic, lime juice, chipotle and salt. Pulse until everything is coarsely pureed. Transfer to a serving bowl. Add a little water if you want a thinner consistency
.
Chipotle and Garlic Marinade:
Combine water and McCormick Grill Mates Chipotle and Roasted Garlic rub, mixing thoroughly to hydrate and let sit for 15 minutes.
Combined Olive, oil red wine vinegar, lime juice and honey to the hydrated McCormick Grill Mates Chipotle and Roasted Garlic rub and mix thoroughly.
Combine marinade and your skirt steak in a shallow glass dish or a resealable bag and marinate up to four hours in the refrigerator.
Preheat one side of your grill on med-high. Leave the other side off or arrange coals so you have hot and cold zones.
Remove skirt steaks from marinade, pat dry and liberally sprinkle with Kosher salt.
Place your meat over direct, med-high heat and grill 3 to 4 minutes on each side. Move your meat to the cold zone and turn down your hot zone to med-low. Cover and cook to your desired doneness. I pull mine off when the internal temp is 130-135.
Keep in mind that skirt steaks are quite thin and cook fast which can result in an overcooked steak which will be tough and chewy.
Remove the meat from the grill and let rest 10-15 minutes, tented with foil on your cutting board. Slice against the grain into thin strips. Now, get busy and make some tacos!